Best Concrete & Demolition Services by Palm Beach Pro Concrete Contractors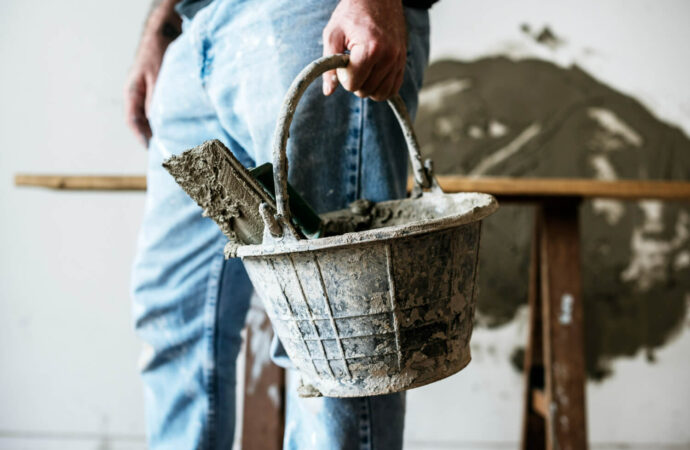 Concrete is fast becoming the on-trend material for home flooring and household items such as sinks, tables, countertops, basins, fire pits, and shower floors. Its enhanced durability, style, and affordability when compared to alternative materials such as granite, marble, or wood, make it a popular choice. While it may have its pros and cons, however, the way you like it, this modern material is definitely pocket-friendly and infinitely better to work with.
Here at Palm Beach Pro Concrete Contractors, we pride ourselves on our heritage of working with concrete. Over the years, we have learned and gained skills in customizing concrete preferences much to our client's satisfaction. We have been able to create a wide array of options for concrete designs such that you are not only building your home/ property; you are also getting a taste of style and luxury.